with bitter weeping for our CHILDREN.
We refuse to be comforted
because THEY still are not.
We refrain our voice and weep tearless eyes.
Has OUR reward been forgot?
We brought these KIDS from the land of the enemy
to a promise. Milk & Honey.
enslaves our CHILDREN'S CHILDREN'S, CHILDREN'S dreams.
We so wanted THEM to taste
The Bread of life's Manna.
How long wilt thou forget me, O LORD? for ever?
how long wilt thou hide thy face from me?
How long shall I take counsel in my soul, having sorrow in my heart daily?
how long shall mine enemy be exalted over me?
Psalm 13:1-2 (KJV)
Is there any faith, hope and love left to give THEM?
Shall ANY of our CHILDREN be left
to EVER reach Your border?
THEM SAME 'OLE SAD SONGS;
Another one bites the dust...
and another one of "US" (POW) gone.
REQUIRED to reach heaven's shores
?????????????????????????????????????????????????????????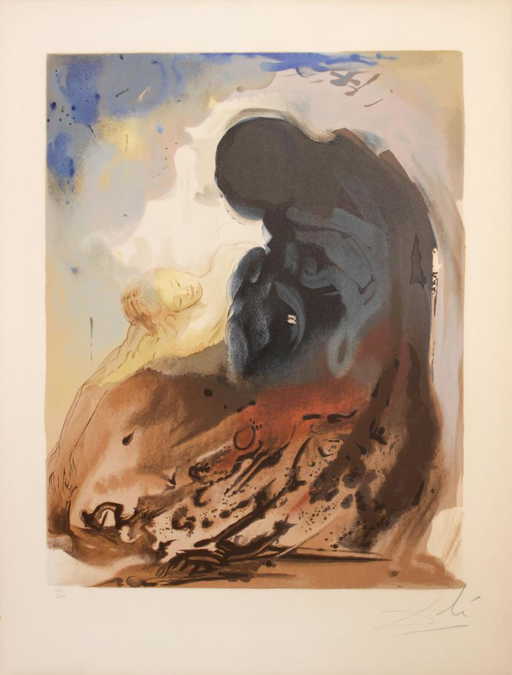 A Voice Heard in Ramah -- Salvador
Dalí