Some days more than others,
But every day nonetheless,
I miss you in ways I can't explain
Though I tell myself it's for the best.
I saw you today
Though I didn't say a word.
I watched you with him
Until my vision blurred.
So much came to mind
That I really wanted to say.
Like so many times rehearsed
Should I ever see this day.
But I stood there frozen,
Pretending to be fine.
Reliving a thousand memories
As you walked away one more time.
I couldn't help but wonder,
Would there ever come a day?
Would I ever escape this prison?
Or am I destined to remain?
While you faded into the distance
With my heart, my hope, my chance.
Filled with dread I faced my demons
Who once again came out to dance.
The torment has returned,
It haunts my very soul.
I fight to breathe, for sanity I plead
While I slowly lose control.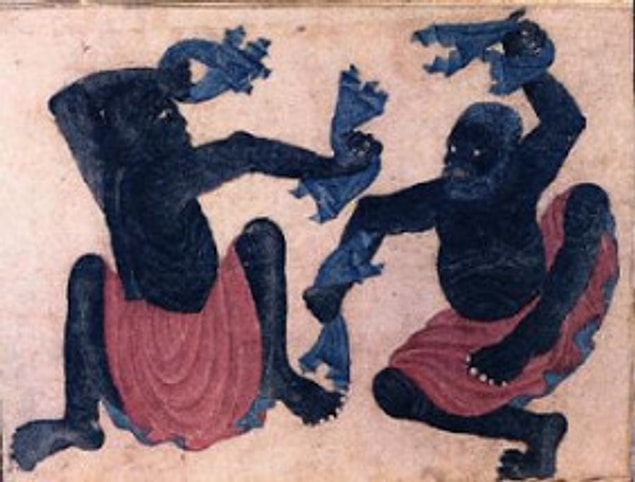 --Mehmed Sivah-Kalem