Duane's PoeTree
Today's poets, today's poems. Share yours, send to duanev@hotmail.com
Sunday, October 22, 2017
four tubas
2 X 4s
Laura's rollers
rusty kitchenware
Dylan's Tarantula
trusty chicken wire
lindys, tarantellas
someone's farded axe
life's jumble of artifacts
You want to tell your dream to God.
Even though the evening light is simmering,
Ghats are lit up with diyas
Quirky graffiti on the quay wall,
Girls now acquire breeding attires.
Drifting away from the shore
The painted fishing boat becomes motionless.
Soaking in the passing showers
The hapless crow and the pigeon converse.
Digging wells to draw water
Forgotten easily the invisible pain,
The blood stain and the bullet hole,
You walk straight down the sandy river bank
Somewhere Alpha Century comes back.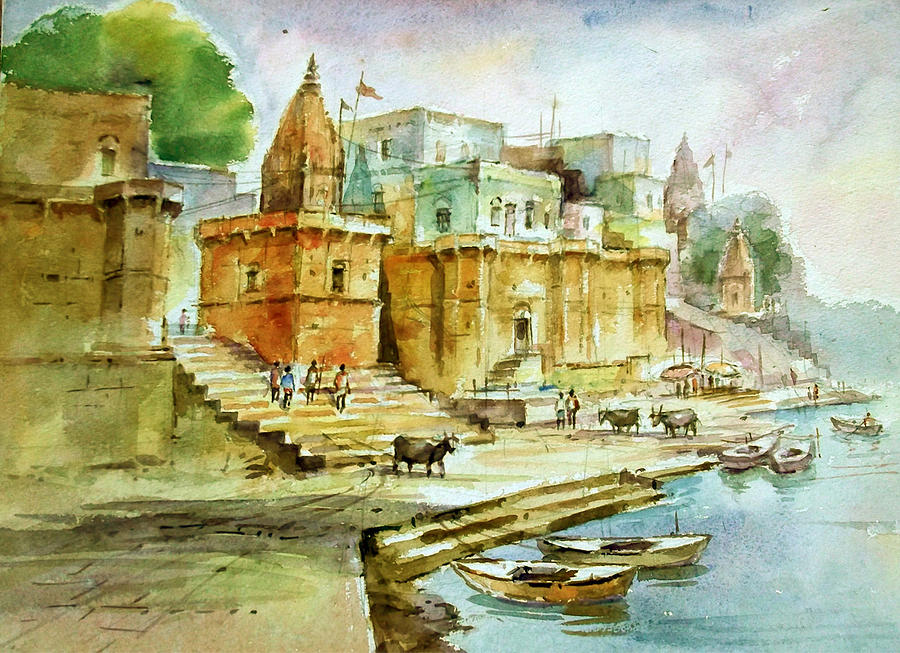 A Sunray on Ganga Ghat -- Ramo Shanker