When God stirred the pot to create you he must have fallen asleep.
Drooled into your mixture.
Yet, despite you and all your ugly,
you found the heart to tell me
"that love could not exist"
because my skin was the wrong color.
But, still, the curves of our hands managed to melt into one.
And I hated every freckle that kissed your skin,
your deformed, lizard grin,
your hair that could not be brushed.
Hated that when our lips touched the world was and
So, we'd cling to each other's hearts
and you'd touch me to heaven
where I'd curse God for making love not exist
without you and all your ugly.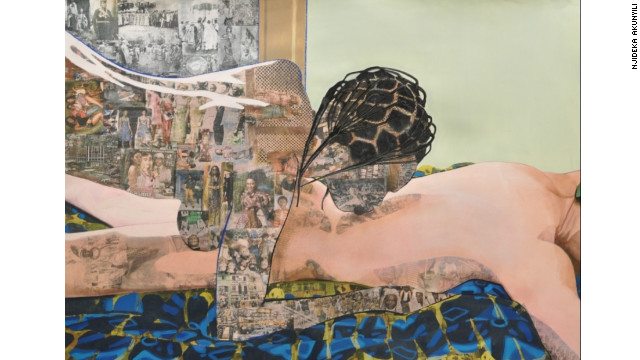 Thread --
Njideka Akunyili