Remembrance One

I was away when Barbi died.
She walked that lonesome valley alone
As all who went before her had done
Both the lowly and the deified.

I thought I'd be the first to go
Eldest of us three as I was.
And here I sit the last who is
Walking the earth to and fro.

The emptiness is all around
My grief has muffled all my senses
And I am blind to any offenses
I commit, or on the other hand

Any comfort others propose.
I was away, came home and found her
Gone forever. I'm left to wonder
If living still has any use.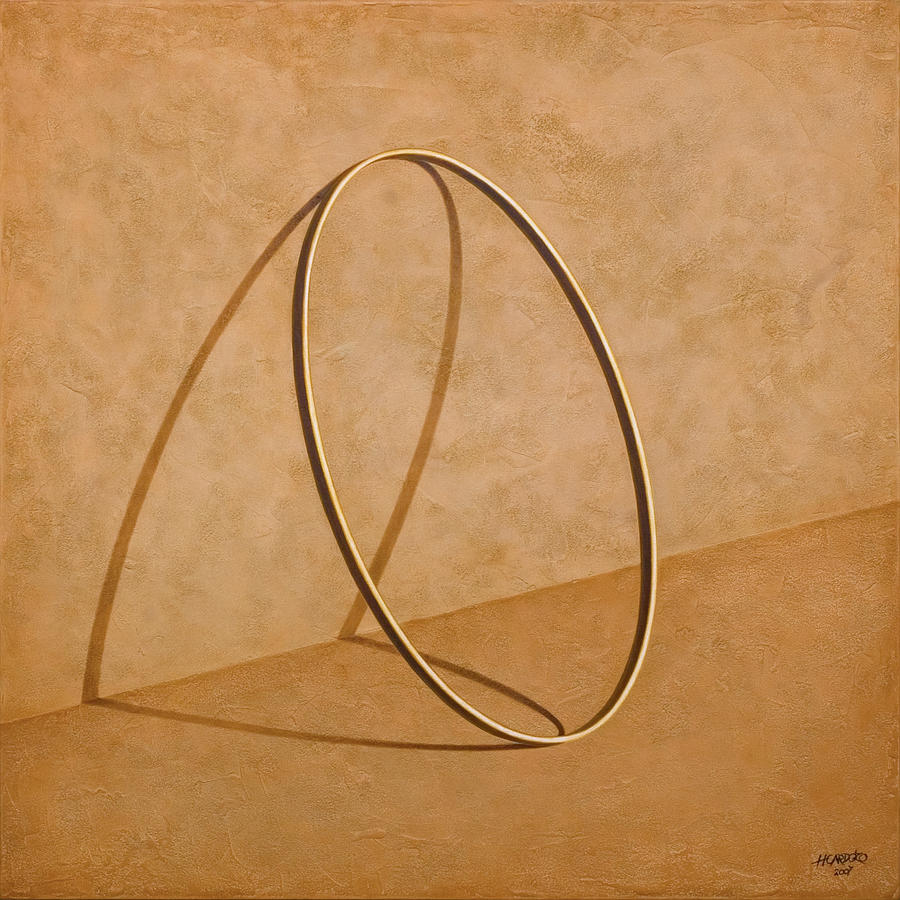 Plenty of Emptiness --
Horacio Cardozo