Light and
Dark
Philosophies Commingle
Halloween from the head down. Ride bus South night unfortunate religion shoved down throat.
Fast is tall. Washing Machine cauldrons yank yarn into itchy shirts. Stitchy shirts. Pitchy perk.
Yammma doodle dee duel the Universe is the machine that invented the Universe.
In likely
B
ig
B
angish fashion. Out Ward.
Born out of a black hole.
We are pretty damn sure unless blinded by the
terrestrial
Gods.
The day they teach algebra to an ant is the day I withou
t a
doubt
or reservation whatsoever will Truly believe that this Pantheistic God can be understood.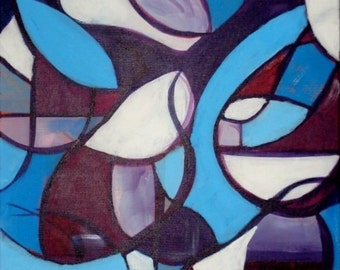 Ptarmigan --
Valerie Koudelka