What I'd Like?
(my not-so-secret heart)

You know what I'd like?
To be a part of your day's reading;
Play a role in all your thinking;
Though it sounds distinctly crazy -
All the households that abound.

How to get to hearts and minds
Like Shakespeare or da Vinci.
Inch my way
To dreams behind each word I say -
A theme, which may take decades to bear fruit,
Take more than decades to bear fruit.

I'd like to open doors, but also keep old gold.
Create a Corwin vogue perhaps
From hunches munched on,
Thoughts thought through with vigor;
Transform half a planet - be a part of it:
A part that lasts.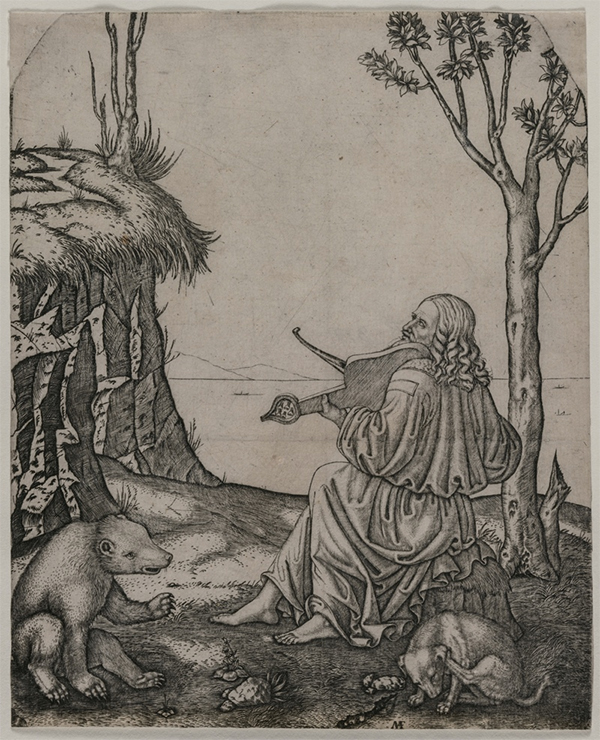 Orpheus Charming the Animals -- Marcantonio Raimondi